We can tell your story in an animation.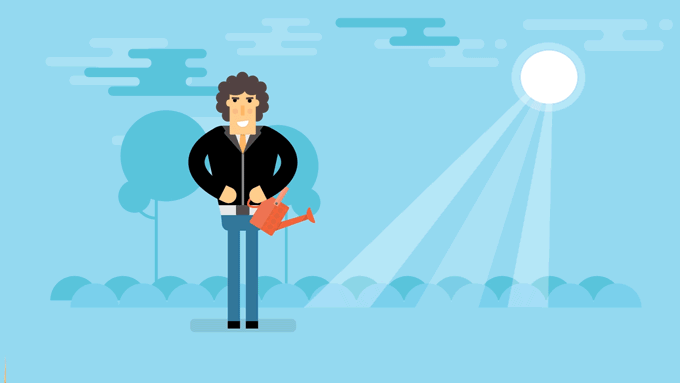 Custom graphics
The animations are always custom made for our client and we never re-use them. We are always making sure that we follow the company design guide and rules.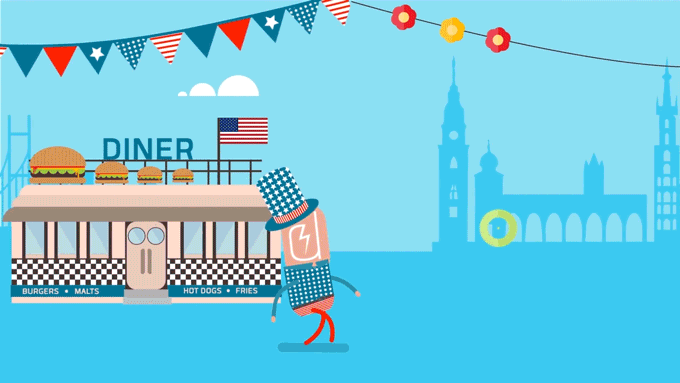 Character animation
Character animation and interactive smoothly moving animation are powerful ingredients that engage an audience.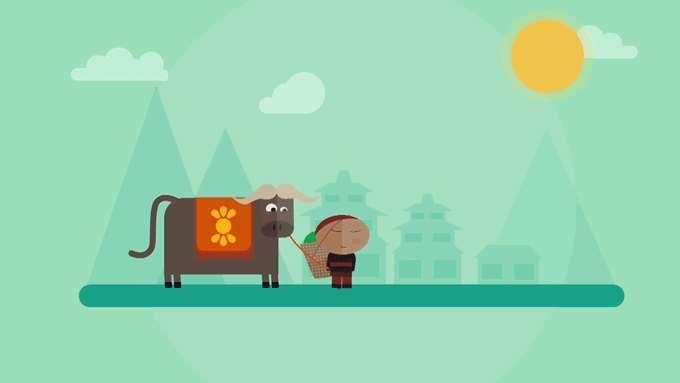 Compelling story
Our stories are made to entertain, educate and inspire. We make sure that your idea is turned into a captivating story.
Made in Denmark. Shop locally.
Pro-Motion Tales
Animation Studio
Rugaardsvej 5,
Ry , Denmark