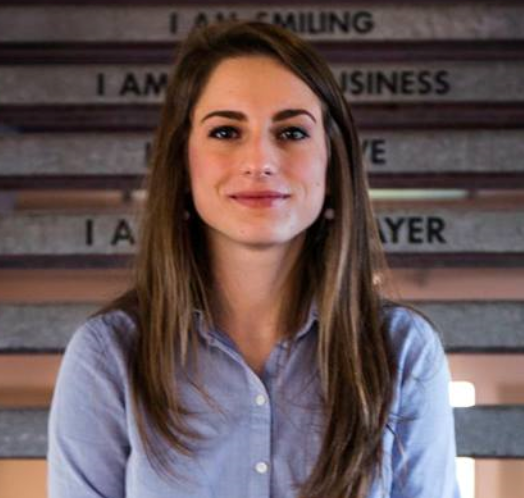 Founder / Animator and Graphic designer at Pro-Motion Tales

Since 2014 I work as a freelancer, delivering full scale end-to-end 2D animation projects for both small and medium size companies, for applications such as national television and SoMe campaigns, often in collaboration with advertising agencies.

It is me who is working close with you, making sure that the animation will communicate the right message to your customers.
When very busy, I am working with an established team of proffecionals on freelance basis.
I am very good in English, native in Bulgarian and I do also speak Danish, so just give me a call, we will make it work.