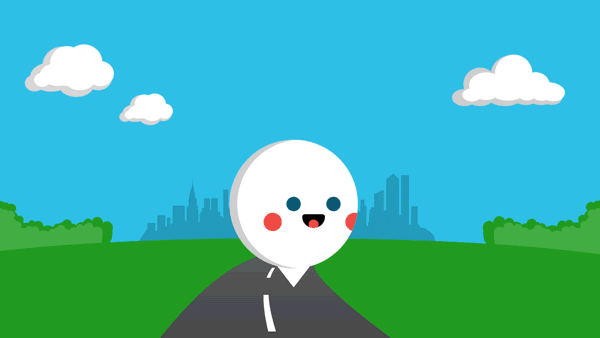 Fleap hjælper alle som elsker at gå på jagt efter genbrug, med at finde frem til loppeguldet.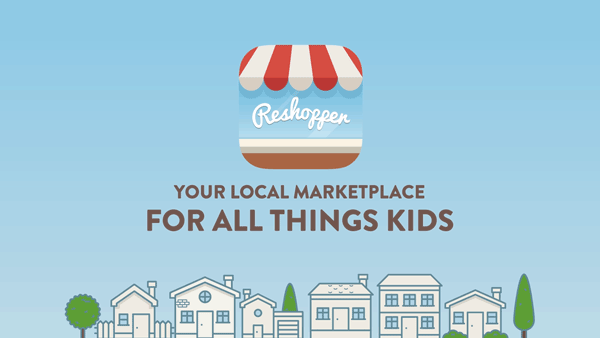 Your local marketplacefor all things kids. Buy and sell used children's items – easily and safely in your own city. Thousands of parents use Reshopper each week to buy and sell used children items and connect with families in their local community.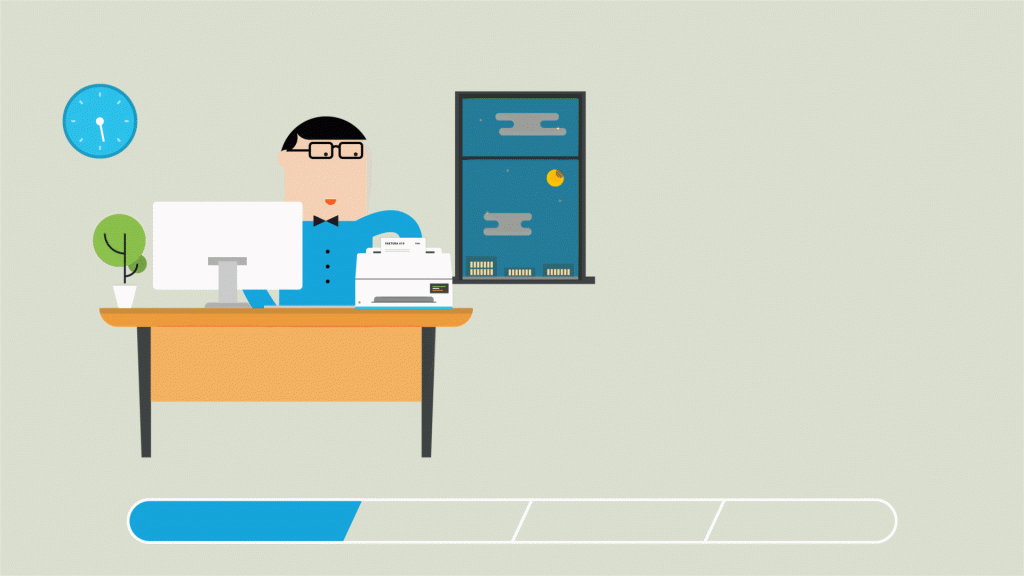 Admiflow is a project for an app that helps small and medium sized companies to get a hold of their bookkeeping.