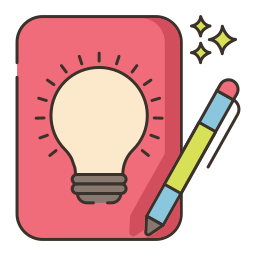 Research and Animation Brief
We send you a link to our Animation Brief questionnaire, where we ask questions about your idea. In this phase we will ask you all the possible questions, because we need to make sure that we understand your product/service to the last detail. Thorough understanding is very important for us, as on a later stage we will have to make the story of how to present your idea as simple as possible.
Script writing – Speech
Based on the information that we have gathered about your idea, we develop a script for the voice over of the animation. We present to you a draft, and together with you find the best way to convey the message to your target audience. Your feedback here is essential for the success of the animation, as the scrip defines the direction.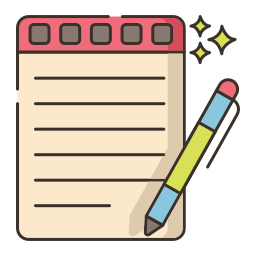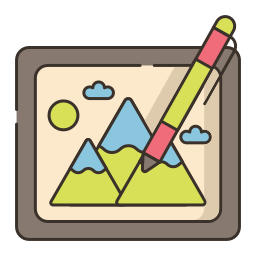 Storyboard
Once we have the exact words for the Voice Over, we are ready to continue and create a Storyboard. The storyboard is a booklet of hand drawing which aim to introduce you to each main scene of the story. Basically, here we plan what and when will happen.
Illustrations
When the storyboard is completed, we move on to making the illustration. We create unique characters, environment and colors for each animation. When the illustrations are completed, you will receive a pdf booklet with all of them in order to give us a feedback on our idea on the chosen visual approach.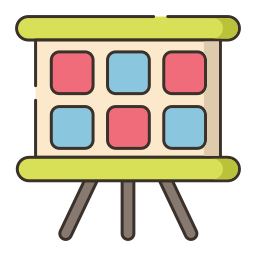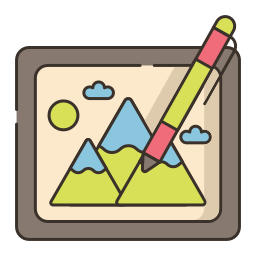 Animation
At this stage, we bring the illustrations to life. Here you will see the almost complete product where the timing will be defined together with voice over only. You will receive a preview of the animation which will carry a water mark. The water mark will be removed when the animation is payed. This policy is applied to all the customers without any exceptions.
Sound effects
If the animation is approved, we proceed to the next step, which is choosing a unique music piece for your video's background and adding all the sound effect.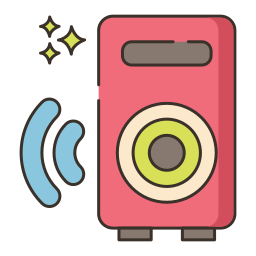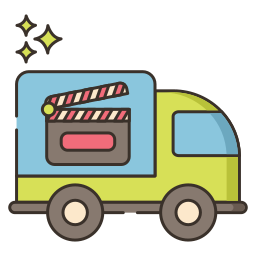 Delivery
Once the animation is approved and payed, you will receive all the files through a Dropbox transfer. The files include all the illustrations which you will be allowed to use everywhere you please, for example, for print materials or on the web. The animation will be exported to a full HD video file unless else requested.
We also offer to host the animation on our channels on VIMEO and YOUTUBE.
If requested, we also offer statistics and a follow up of the animation.
The time of the delivery of an animation depends on the length. A one-minute animation normally takes up to 3 to 4 weeks.